Key Issues
Public Transport
Over the past 12 months, the Government has gutted our public transport. They have pledged to privatise our buses, and to cut 16 of our bus routes. Travel time for the Light Rail is upwards of 45 minutes, compared to the current 20 minutes that it takes an express bus to complete the same journey. In addition, the Berejiklian Government has refused to provide a timetable for their promise to reintroduce our 378 bus route.
The people making these decisions clearly have no idea how people move about in the Eastern Suburbs and how important each and every bus service is to local people. If this Government understood how transport works in the eastern suburbs it would realise that any reduction in bus services will force more people to drive on our already congested local roads. More significant than this is that any reduction in services will isolate more vulnerable members of our community by cutting them off. We know that privatising buses will mean that people of the eastern suburbs are worse off.
You can download my petitions calling on the Government to stop these cuts, and to stop the privatisation of our buses by clicking here. 
If you are having any problems or concerns with regards to the Light Rail or our local bus services, please do not hesitate to contact my office.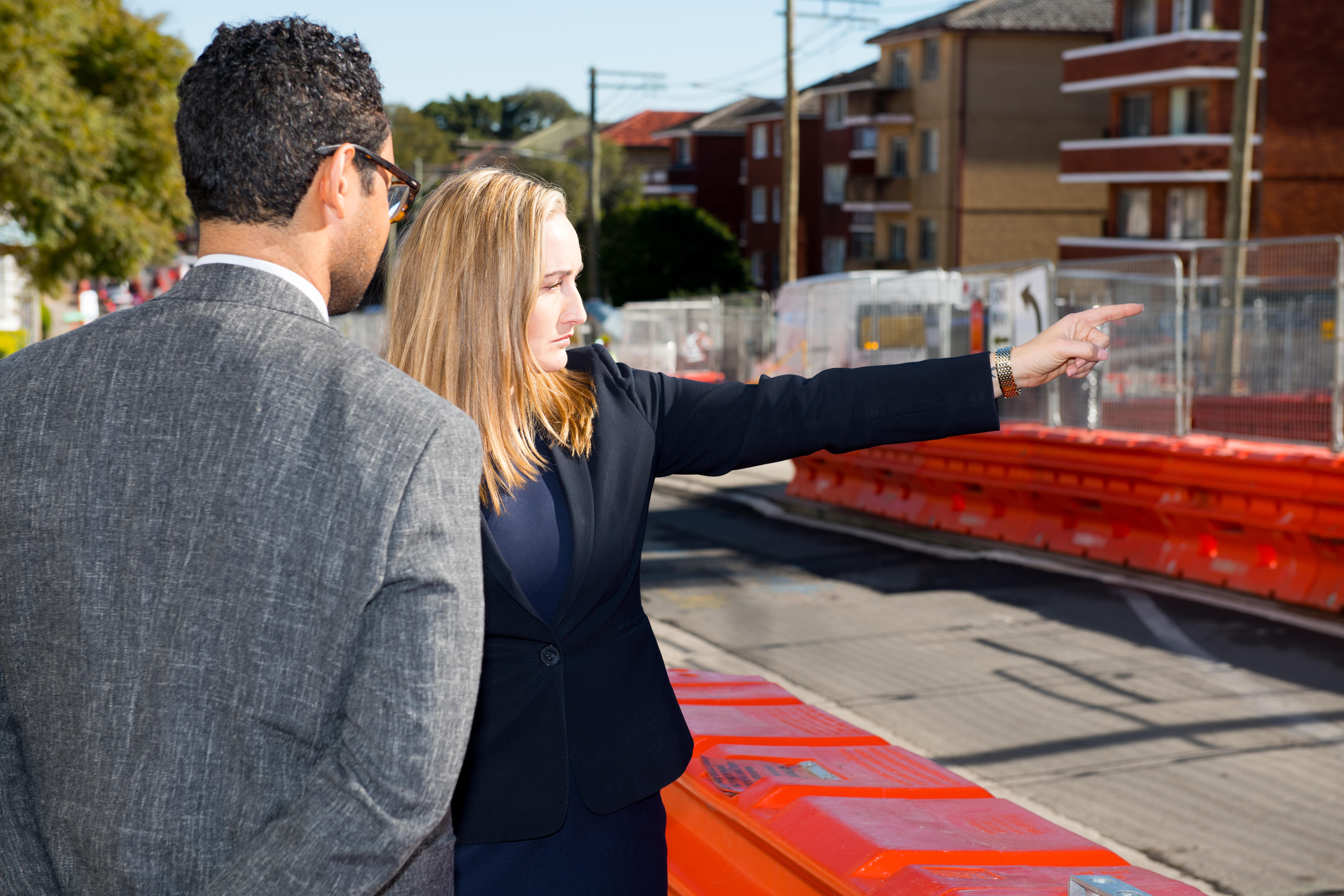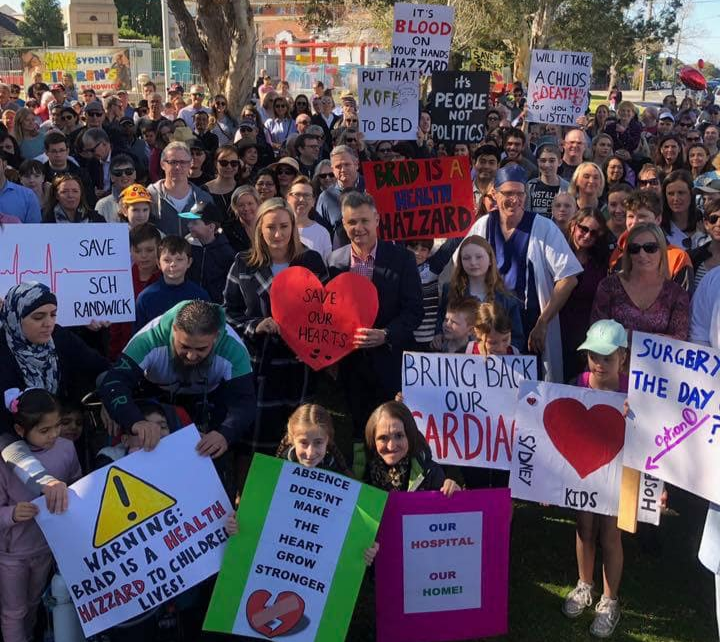 Health
Responding to my community means that I must fight for better public health services. I have personally witnessed how bad the public health system can be in this State and I am committed to improving it.
Recently, the Berejiklian Government put forward a proposal to stop paediatric cardiac services at Sydney Children's Hospital, Randwick. This issue affects people not only in the eastern suburbs but also across Sydney and New South Wales. 
In the face of a proposal to move all elective cardiac procedures to the Westmead campus, doctors have been fighting to retain cardiac services at Randwick. This is clearly an issue that strikes a chord in our community, as just last week more than 500 people gathered outside the hospital to protest this proposal.
Our campaign to keep Paediatric Cardiac Services at the Sydney Children's Hospital, Randwick, has only just begun. 
If you are having any problems with regards to health services, or would like to stay up to date with the campaign, please do not hesitate to contact my office.
Education
Residents throughout the electorate are angry that our great public schools are only partially funded, and that their P&Cs must raise funds to pay for basic maintenance just to keep their schools functioning. Our public primary schools are at capacity, and the Berejiklian government has no future plans for where students and parents seeking co-educational public high-schooling will go.
Schools and parents continue from across the electorate continue to reach out to me regarding safe pick-up and drop-offs. If there are any safety issues that you would like raised, or would like assistance with, or you would like me to come and speak at your P&C, please reach out to my office.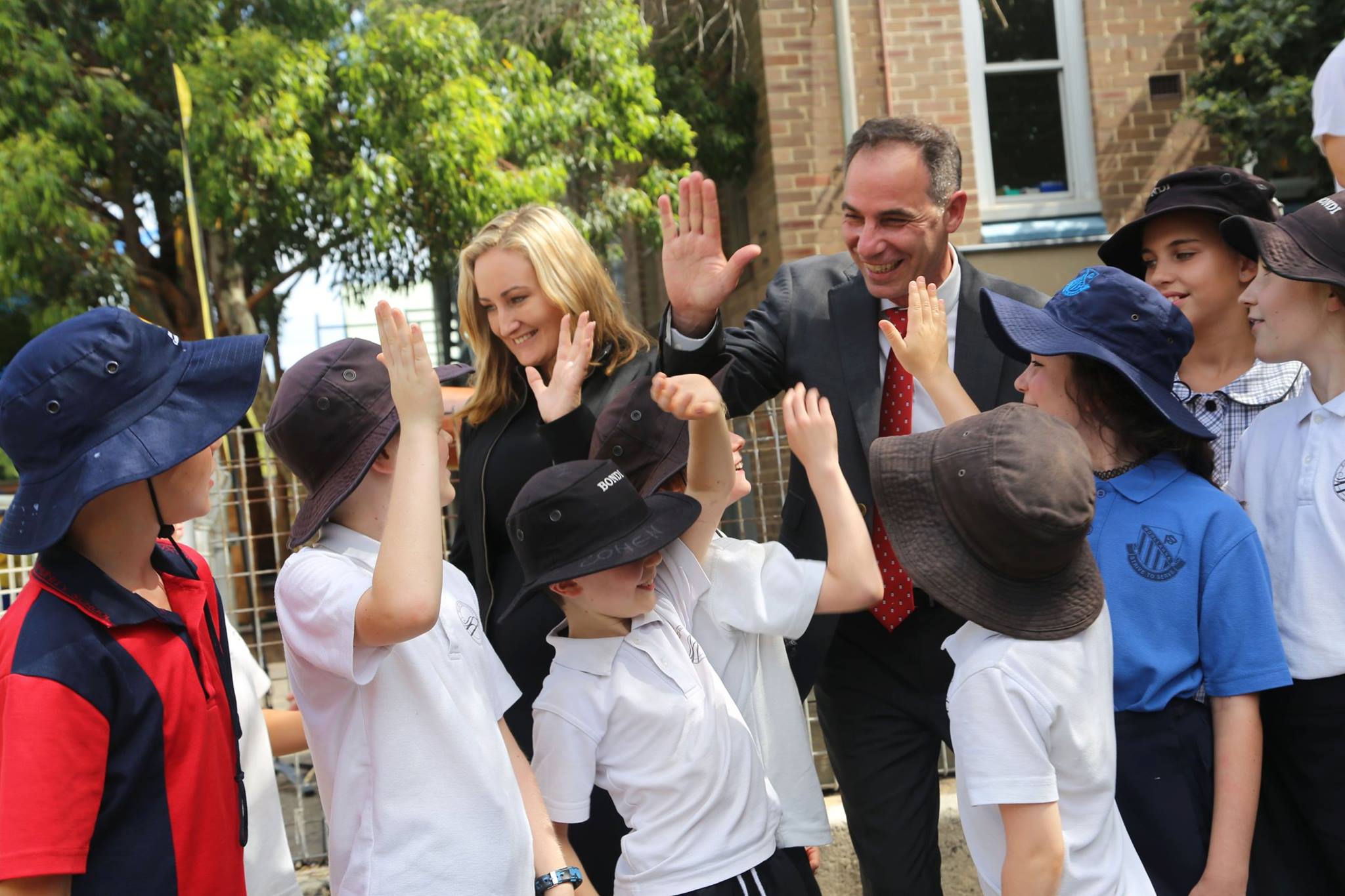 Overdevelopment
Residents continue to reach out and raise their concerns over inappropriate development that is ruining our beautiful suburbs.
We continue to see the Berejiklian Government use spot rezoning to overrule the voices of locals. This includes the West Oxford Street Development, where despite the project being rejected by Waverley Council twice, the panel recommended the project for approval.
In addition, concerns regarding the use of the boarding house SEPP continue to be flagged with my office, as the SEPP (State Environmental Planning Policy) is being misused.
Environment
The people of my electorate place paramount importance on the environment. Put simply, they want me to fight for renewables, to eradicate single-use plastics and to take real action on climate change. I know that inaction is not an option and that we must address pollution and invest in the renewable energy generation mechanisms of the future. Working towards a sustainable future is of paramount importance to this community.
The Coogee stormwater problem is one of the most pressing environmental issues for the people of this electorate. A recently released Randwick Council survey showed that 100% of respondents believed it is important to improve the water quality at our beaches, and I strongly believe in the need for an environmentally and economically sustainable resolution to this issue, rather than just shifting stormwater further down the coast. Disappointingly, where I committed $7 million to address this, the Liberal government has only put forward $2.5 million. I am fighting in parliament for immediate action.