About Marjorie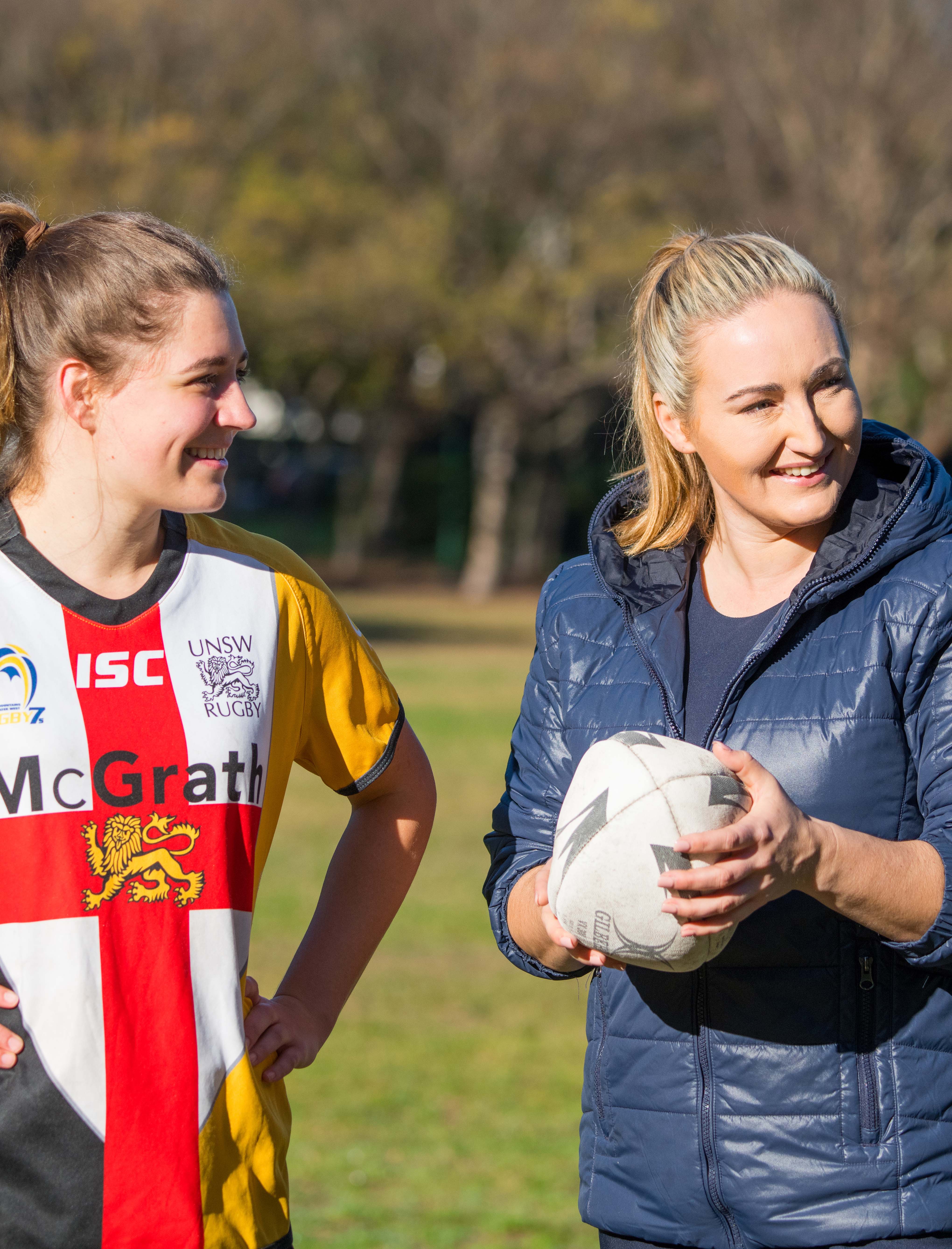 Our Community
As a founding member of Save Bronte, I have been on the front-line campaigning to save Waverley Bowling Club, Bondi Pavilion, as well as our local bus routes, and precious green spaces.
Sport has always been a major part of my life, from being a representative rugby player for the University of Sydney and as a volunteer women's sports coach at UNSW, to playing many sports throughout high school.
It has fostered my strong belief in the value of sporting activities not only for enjoyment and good health but also for the connections and friendships they enable. In particular, I have been proud to be involved with the Black Dog Institute and its promotion of sports in reducing the risks of mental health problems.
Working as a lecturer and holding a PhD in management economics, I have a strong belief in young people and the transformative power of education.
As a Waverley Councilor and treasurer of the Local Government Association over the past few years, I have learned firsthand the workings and processes of local governments, and I have fought for the best interests of my community, and I promise to continue to do this in parliament.