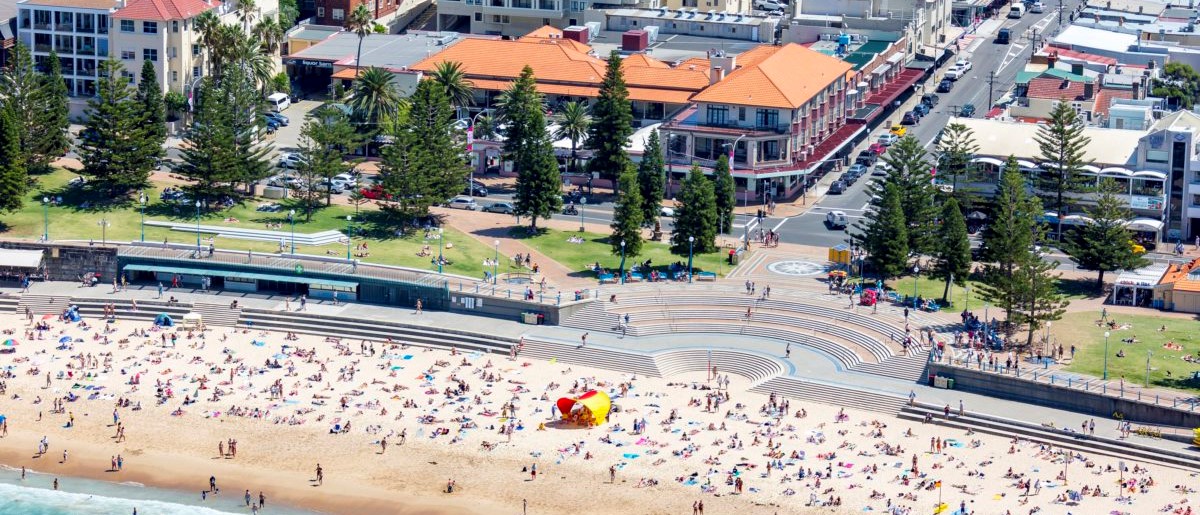 Save Coogee Village
The Coogee Bay Hotel proposal is unsuitable for our beautiful seaside Coogee Beach.

The beauty, character and even sunlight of our iconic Coogee Beach is again under significant threat of over-development.

Only four years ago, an application to redevelop the Coogee Bay Hotel site with a 15 storey tower, then amended to a 9 storey tower was rejected. An expert review led by the NSW Government Architect found that both the two alternative proposals were excessive in terms of height, bulk and scale. The Department of Planning stated that any future development of the site should be limited to 3-4 storeys along Coogee Bay Rd and Arden St and up to 5 storeys in the south-western part of the site.

Yet, the Coogee Bay Hotel is again proposing a massive redevelopment of the site which would include 60 new luxury home units and additional hotel accommodation, a 3-storey underground mega car park, and a supermarket. The proposed development exceeds the height of the buildings' development standard for the site and would see the high increased to 23 metres, almost double the 12-metre limit which applies to the entire site.

We strongly oppose the Coogee Bay Hotel development plans. We regard these plans as an atrocious overdevelopment of our seaside suburb and our iconic Coogee Beach precinct. The proposed redevelopment of the site would be of a size and scale that would change for the worse the cherished local and casual character of the area. It would destroy the wonderful natural amphitheatre that the geography of Coogee naturally provides and privatise the air space and sunlight above Coogee beach and surrounds, shadowing those to the west at dawn, to the south during the day and those enjoying the beach surrounds later in the day.
The proposal is set to be considered in the Land and Environment Court on 18 May 2022 with submissions being briefly reopened to the general public until 4 May 2022. If you would like the chance to have your voice heard please fill out the form below
 You can follow the progress of the DA by clicking here.