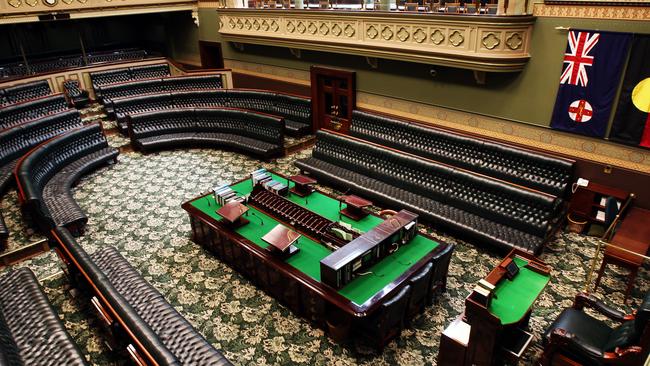 COVID-Safe Return to Parliament
Parliament hasn't met in more than 2 months, and the Government has announced a further delay until October at the earliest.
Our whole state is in lockdown, and Greater Sydney has been in lockdown for months. People are worried about how they'll work, pay their rent and feed their family, and the daily press conferences don't answer their questions.
Parliament is where the Government is forced to provide transparency, answer questions, and can be held accountable.
We need a full, COVID-safe return to Parliament – as soon as possible.
Please sign the petition below calling for a COVID-safe return to Parliament, so that the Government can be held to account.